The Mill Hotel La Cartiera is spread on the upper floors of the building and consists of different types of accommodation:
Comfort.
Superior.
Executive.
J. Suite.
Residence.
The hotel was born from the desire to create a structure of high quality and attention to detail without neglecting the hospitality, professionalism and comfort of each area.
The true potential of the Hotel is to adapt to the demands of those customers. The customer can decide whether to use only the services of the hotel or even restaurant, SPA and gym.
Hotel "La Cartiera"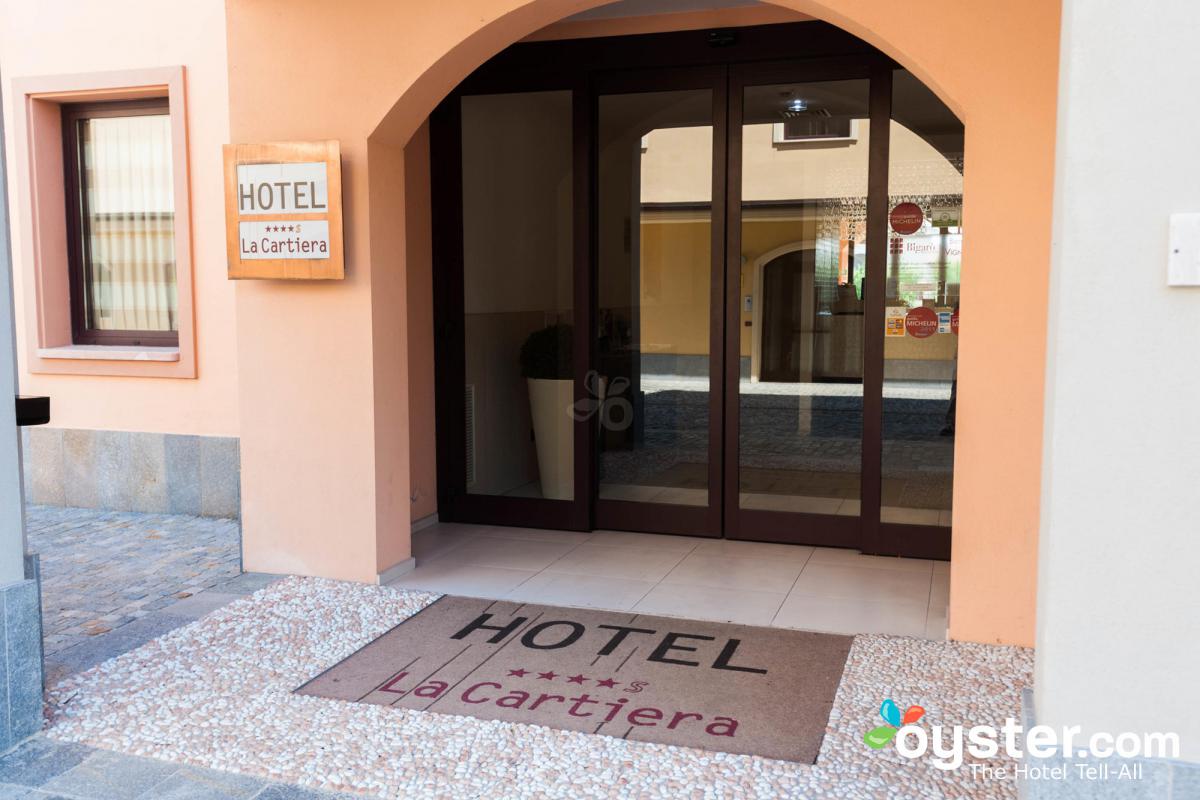 1 Hall 1 block on the ground floor bathrooms.
1 Office.
1 TV room.
41 Rooms divided into several sections, (equipped with the facilities provided by category Four-star plus).
10 Residences, housing units with kitchen, large living room, two bedrooms and n° 2 bathrooms.
4  Studios with kitchenette and bath for people with disabilities.
Congress Center
2 Conference rooms equipped for videoconferencing with independent access from the outside and with the possibility of banquet.
1 Block Bathroom Restaurant "Bigarò".
Restaurant "Bigarò"
1 Bar.
1 Breakfast room.
1 Dining room.
1 Lock.
2 Bathrooms.
1 Large kitchen tasting rooms "TUNNEL OF TASTE" Wellness.
Center "Afrodite"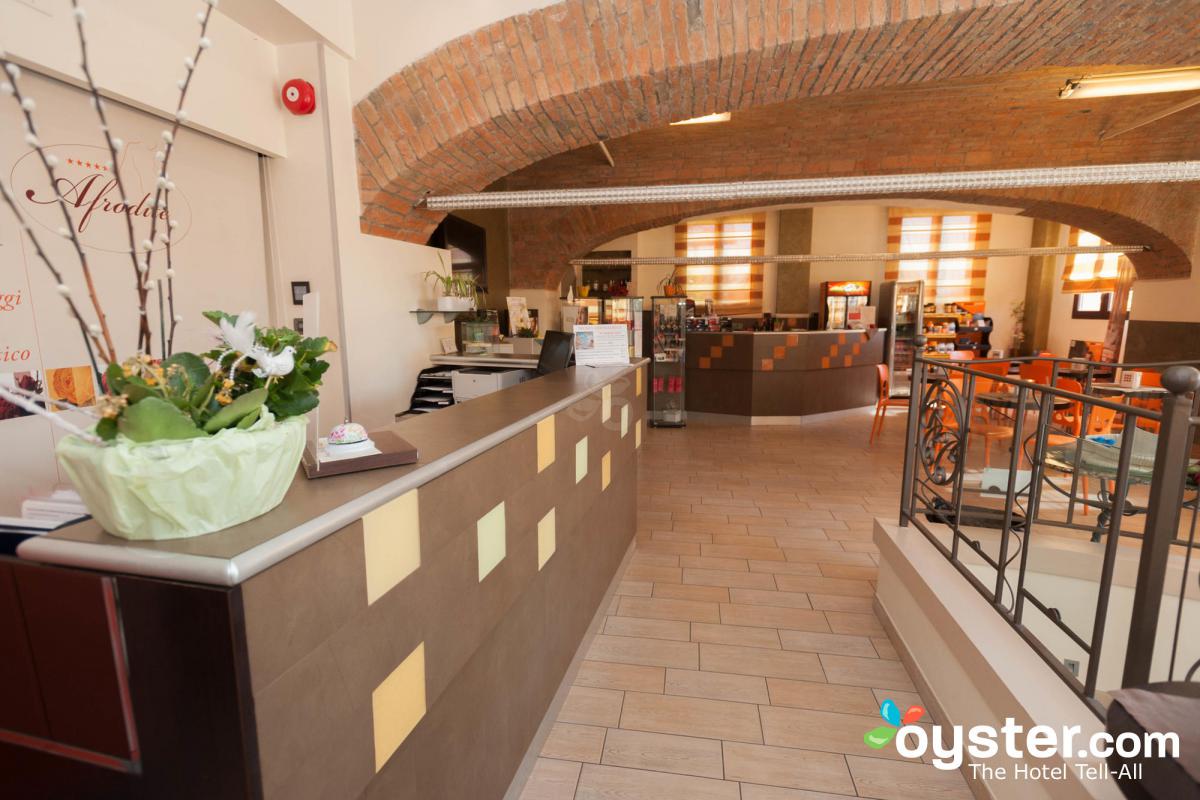 1 Pool.
3 Jacuzzis.
1 Relax.
1 Relax with chromo therapy.
1 Calidarium.
1 Tiepidarium.
1 Sauna.
1 Frigidarium.
5 Showers emotional blocks.
4 Bathrooms and locker rooms.
1 Hall.
1 Bar.
4 Cabins.
1 Cabin aesthetic beauty room with bath
1 Relaxing solarium.
1 Gym.
Cherry terrace
1 terrace on the third floor with views of the low vignolese equipped with solarium and outdoor parties.
1 large whirlpool baths.
1 block.